FRP Panels
Fiberglass Reinforced Plastic Panels, (FRP Panels), are flexible composite panels constructed from a polymer matrix and reinforced with fiberglass. Where durability, strength, impact resistance & sanitation are key requirements, FRP Panels check all these boxes (and more). FRP Panels are a cost-effective "wall covering" & "wall protection" solution compared to other wall covering systems out there due to their relatively low cost, availability, and ease of installation. FRP Panels are scratch & impact resistant; they are extremely easy to clean; and are impervious to mold & mildew. As a result of these properties, FRP Panels tend to be the wall protection solution required/specified by the various health authorities & architects throughout North America.
FRP Options
FRP Panel & Wall Protection Applications
Due to the many positive properties of FRP Panels we find them used in a variety of different industries including Agriculture, Business, Food & Beverage, Government, Medical, Tourism & Hospitality. They can be typically found in any of the following sectors, buildings, & quarters:
restaurants
commercial kitchens
grocery stores
walk-in coolers & walk-in freezers
food processing/packaging plants
bathrooms
hospitals
schools
car washes
medical laboratories
high traffic corridors
clean rooms
cannabis cultivation facility
correctional facilities
storage rooms
hotels (high traffic staff areas)
warehouses
lunch rooms
mobile trailers
site office trailers & other modular buildings.
Our Team Specializes in FRP Panel Installations & Wall Protection products. Get a Quote today!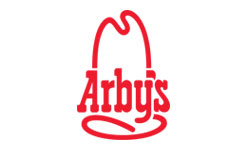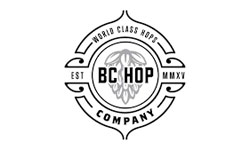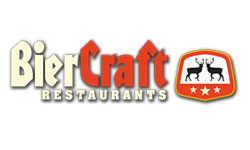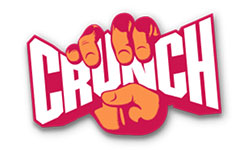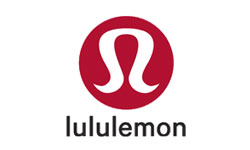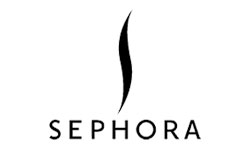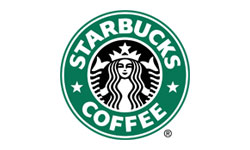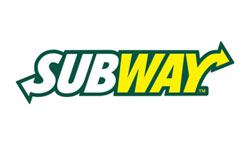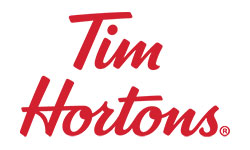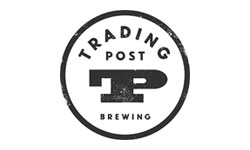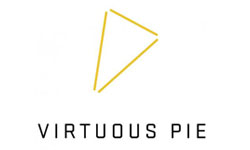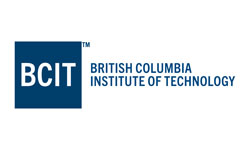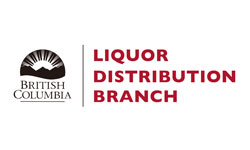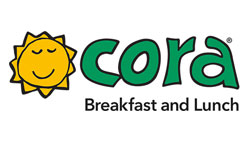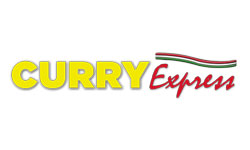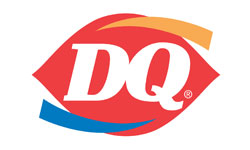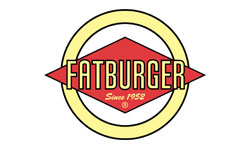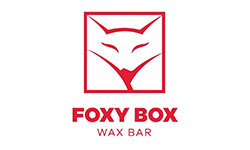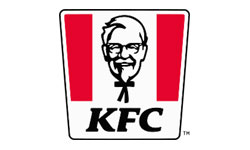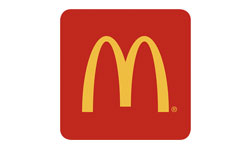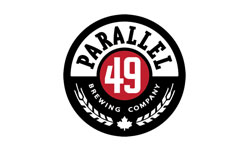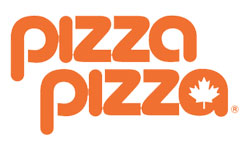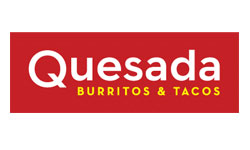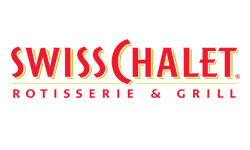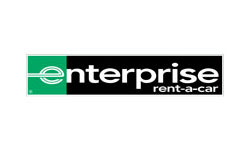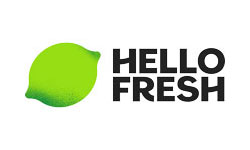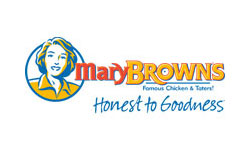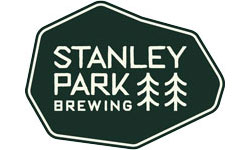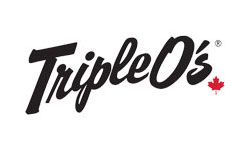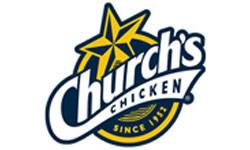 Featured Wall Protection Installations
The below projects showcase our recent wall protection installations across British Columbia. Should you require any additional information, please do not hesitate to inquire with our staff.
View all Installations

These guys came through on short notice. Excellent company to work with. Very professional installers made quick work of 13,000 SF in commercial farm. Was on time, on budget, and cleaned up after themselves. Definitely would use them again!
Chuck Lau

These guys did the walls on our longhouse kitchen walls all the way out at tofino wilderness resort! The service was awesome. Sales rep, Beau, is exceptionally helpful. Thanks guys.

Murrin Bewick

Great Company! Great People and amazing Installers. We needed about 85 linear feet installed on short notice and these guys came in and rocked it out! Installation was on budget and no surprises, just left with a quality install. Will definitely be using FRP Installations again. 2 thumbs up!!

Allen Vidovic

We used white FRP panel for our Kitchen and Janitor's room. Good quality, and they did great job. Fair price.
王静楠

Great quality work done in an efficient and organized manner. very fast and cleaned up after themselves daily.

Jacob Vanderveen